News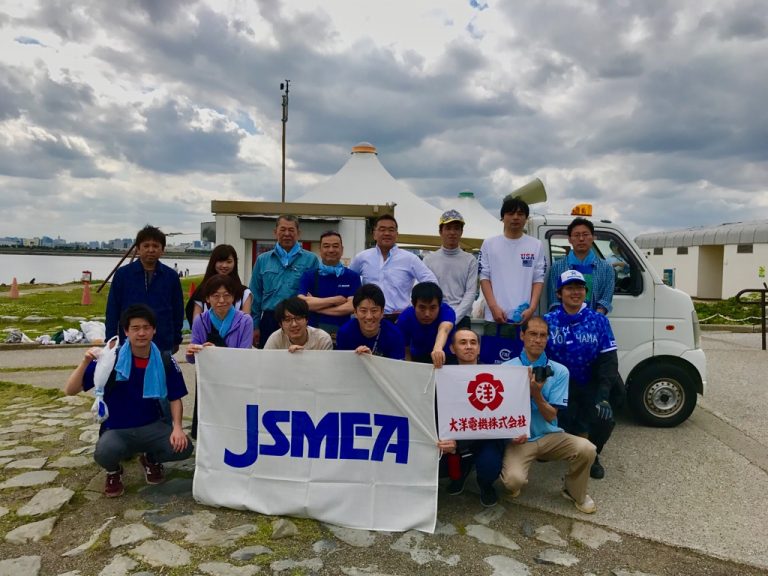 2019.06.11
  Taiyo Electric Co., Ltd. participated in "Sea garbage Zero Week" as a leader company from  JSMEA, and carried out cleanup activities in the Kasai Seaside Park.  This project  is a joint project of JSMEA and Nippon Foundation.
  Recently, problem of marine plastic waste has been raised. In fact, this time the beach looks clean; however, we could see a lot of small plastic waste, and many plastic bags and other waste are caught in the crevices of the rocky place.
It was a short time cleaning, but it was an opportunity to collect a lot of waste, also became the opportunity to think about social problems.
We will continue to promote such activities to realize our corporate philosophy of "environmental consideration".