News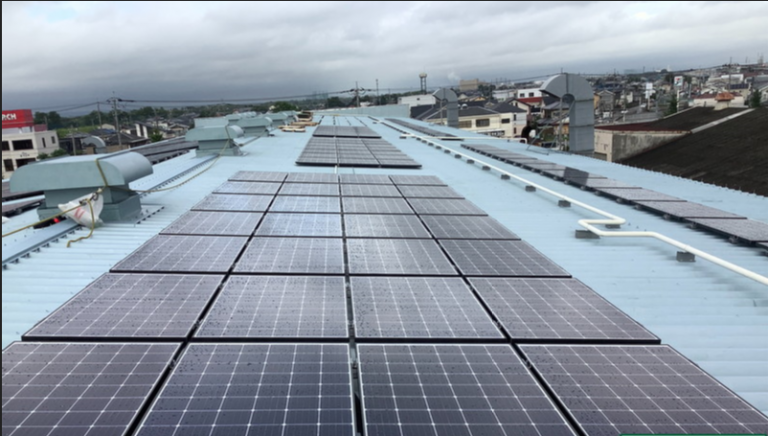 2020.09.30
We, Taiyo Electric Gunma Plant, have installed 336 solar panels on the roof of the factory.

The amount of power generated by this solar power generation will be approximately 107,000 kWh per year.

Since it is our philosophy to manufacture the products in consideration of the environment, we will continue to make efforts to contribute to energy saving and CO2 saving.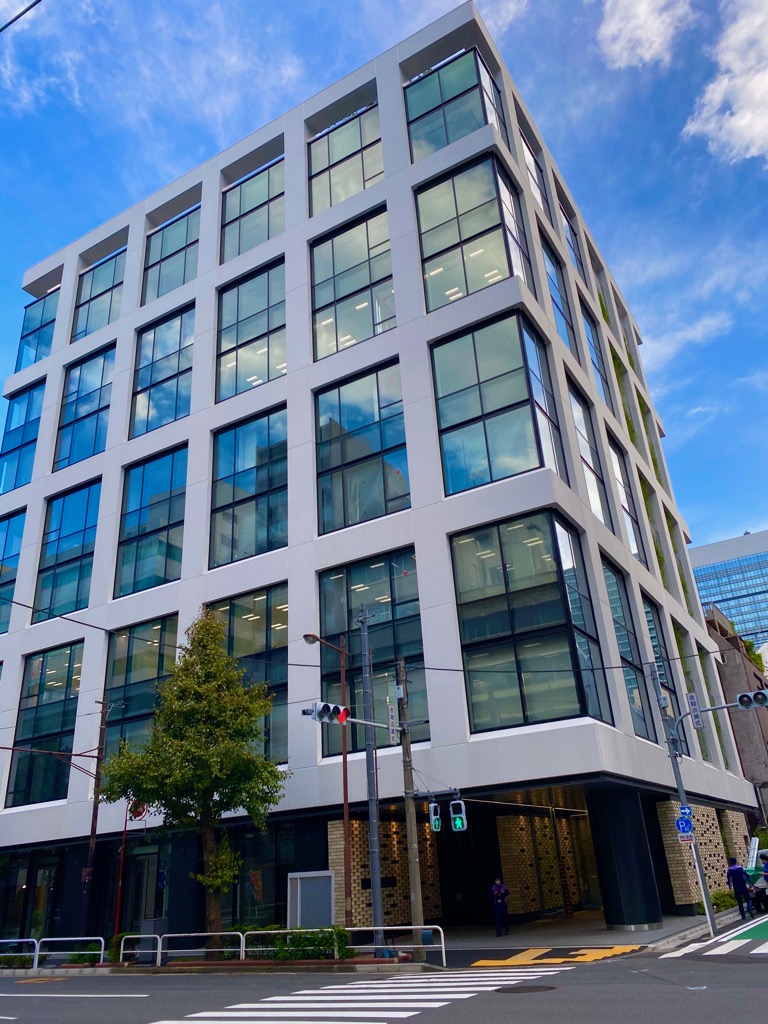 2020.09.16
Taiyo Electric and Taiyo Techno Sales headquarters, we will be moving to the following address from September 23rd, 2020.

[New address]
Uchikanda Mid Square 1-16-8, Uchikanda
Chiyoda-ku, Tokyo 101-0047


[ phone number/FAX number]
No changes will be made to the phone and FAX numbers.

2020.06.01
Dear customer:

Have been closed our head office from the beginning of April due to the COVID-19; we are pleased to announce that the normal operation will be returned from June 1st.
We apologize for the inconvenience so far and thank you for your continued patronage.

By the Management of Taiyo Electric.Co.,Ltd.
2020.04.07
Dear Customers,
  We thank you very much for your usual patronage on our products & Company.
 Japanese government releases on "Additional Measures to minimize further spread of COVID-19" which outlined enhanced safe distancing measures to reduce the risk of further local transmission of COVID-19.
 In response, our staff in Tokyo headquarters will work at home from April 8, 2020, for the time being. All staff can be contacted through their mobile phones and e-mails.
If you think it is necessary to contact us, please visit our official website, and send your question and inquiry from "CONTACT" button.
On the other hand, our factory is operating normally.
 Appreciate your understanding and continued continual support.
 Sincerely,
By The Management of Taiyo Electric Co.,Ltd.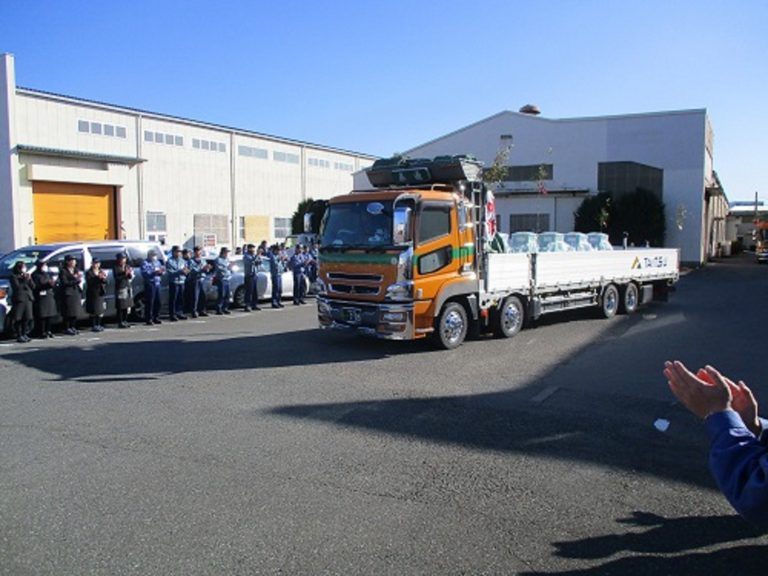 2020.01.06
We wish to express our sincere gratitude for your patronage over the last year. We ask for your continued patronage this year as our entire company is committed to working together in order to improve product quality and provide first-class service so that we can keep our customers' satisfaction. We offer our best wishes for your good health and the continued success of your company in the new year. In keeping with tradition, we offered New Year's pray at Kanda Shrine on January 4th. The first shipment of the year was made on January 6th.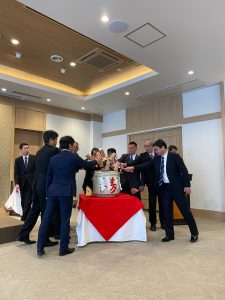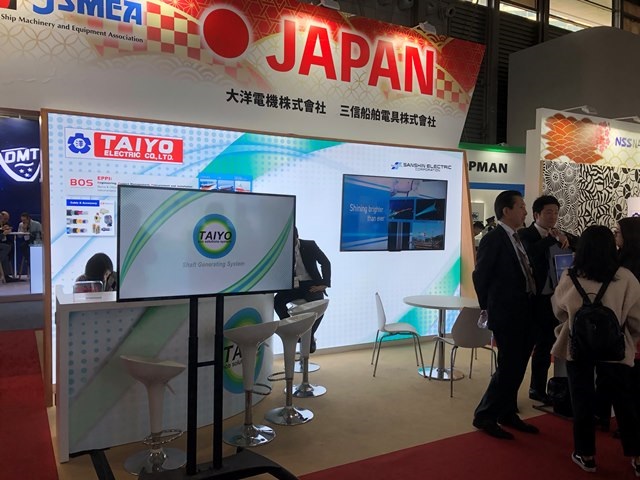 2019.12.11
Taiyo Electric Co., Ltd. has joined the exhibition MARINE TECH CHINA 2019 held in SHANGHAI , CHINA .
Thank everyone for coming our booth during the period.
2019.10.16
Taiyo Electric Co., Ltd. will join the exhibition "KORMARINE 2019" in BUSAN SOTH KOREA
We will exhibit our product in KTE booth.
Please visit KTE booth and talk to our staff.
Period: Oct 22nd (Tuesday) – 25th (Fri) , 2019
Venue :BEXCO(Busan Exhibition & Convention center)
U R L: http://www.kormarine.com/eng/index.asp
Booth: 4V17, Hall 4, 1F, Exhibition Center 2,
We are looking forward to seeing you.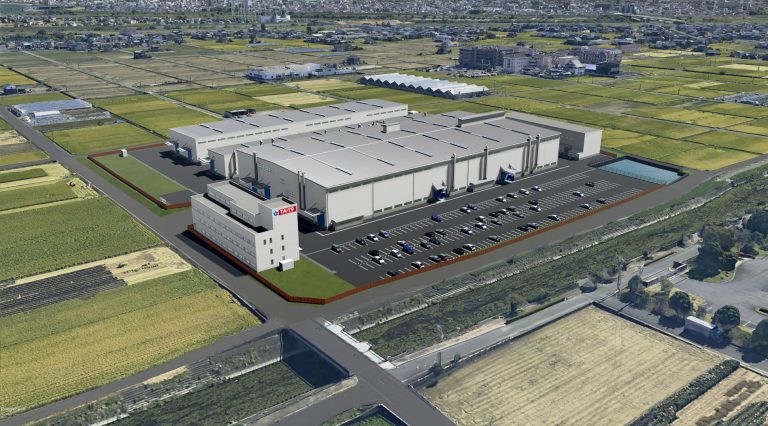 2019.09.18
Taiyo Electric Co., Ltd. is pleased to announce the construction of a new factory in Kitagata-cho, Gifu prefecture, aiming to start operations in July 2021. The new plant will improve production capacity and efficiency by transferring and consolidating some of the group companies. On September 17th, we held a ground breaking ceremony and started construction.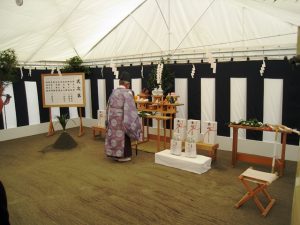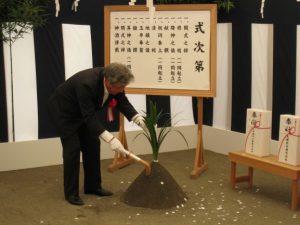 2019.06.20
 We are pleased to announce that one person has been commended the "20th Japan Ship Quality Management Association Excellent Employee Recognition".
Winner: Gunma Works Quality Assurance Department ,Hirokazu Yokouchi
Reason for awardIn the quality assurance department, long-term internal and external quality control guidance has been implemented, and it has been recognized that it has greatly contributed to the improvement of our product quality and technology and the safe navigation of vessels.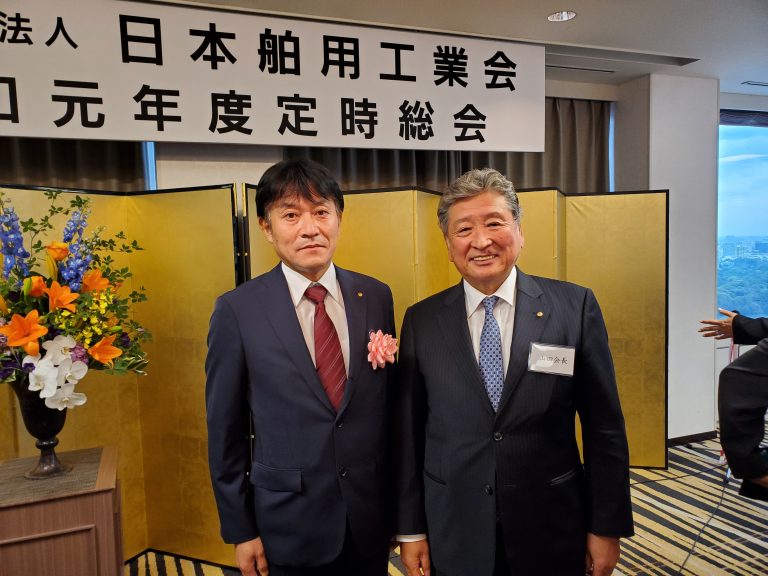 2019.06.20
We are pleased to announce that one person from TAIYO ELECTRIC has been commended "12th JSMEA Chairman's Commendation."
Winner: Katsuyoshi Maehara, Development Engineering Department, Gunma Works
Reason for award:
By utilizing the expertise and know-how accumulated over many years in the engineering department, he has developed and improved marine control panels, which has been recognized that the significant contribution for company and the marine industry.