Products
Marine Use
Induction Motors
We can design products suited to the onboard generator capacity and compatible with a variety of starter methods, including direct on line starters and Star Delta starters, as well as according to specifications*1 such as application or installation location, achieving a long and solid lifespan for the products we provide that meet customers' needs.
In addition, we conduct the varnishing process twice for marine use products making them compatible with standard insulation specifications for invertor drives.
We design and manufacture products based on International Electrotechnical Commission (IEC) standards making our products safe and secure not only for domestic use but for the global market as well.

*1 We review and verify structure design, mechanical strength, heat, ventilation, vibration, and electric properties and create more reliable designs.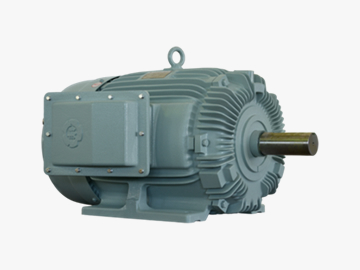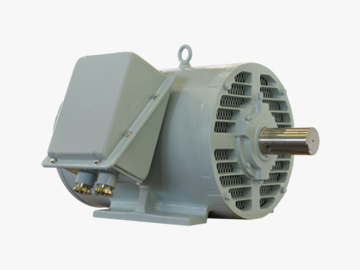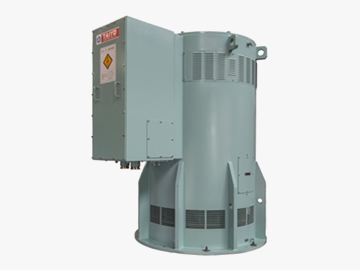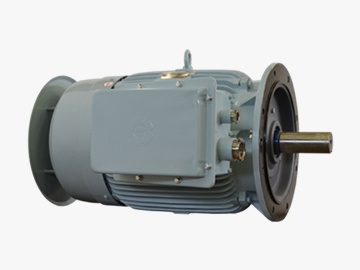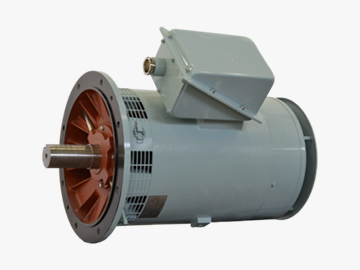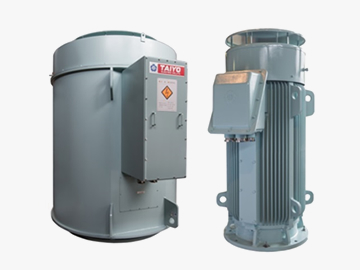 Standard Specifications
Applicable standards
JIS, JEC, JEM, various classifications
Configuration
Vertical, horizontal
Voltage rating
Low voltage: 200/220V, 400/440V
High voltage: 3300V, 6600V
Frequencies
60Hz, 50Hz
IP codes
IP22, IP44
Insulation
B-class, F-class
Environmental conditions
Ambient temperature: -5℃ - 45℃
Number of poles
2P, 4P, 6P, 8P (please inquire regarding other options)
Starter methods
Direct on line, Star Delta, compensation, Korndorfer, soft, Powertron, VVVF, etc.
Other
Crimp terminal, marine cable ground (JIS C 3410)
*Specifications other than the standard specifications are also supported. Please inquire for details.
Output range

Download catalog